Sport and communication are inextricably linked. As a professional footballer, you simply cannot live without the attention of the media and the support of the fans. Playing for your own fans unlocks something extra. And to get in touch with you even closer, I have this website. Here and through my social networks I will keep you informed of my achievements in the Dutch team and Atlético. And every now and then I will show you my life out there. Welcome to my site. Come see me playing for the Dutch national team or visit a match in Madrid. But you can also let me know something about you. We'll keep in touch!
everything TO achieve my goal
MEREL THE PLAYER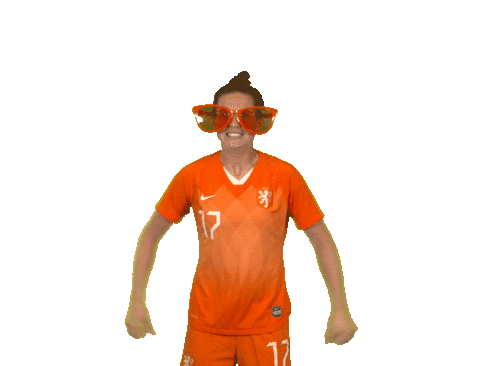 Atlético Madrid
​
​
My current club!
Champions League quarterfinalist
Contract until July 2024
Amazing two years off football and also the place where I learned my first palabras en español...
Thanks to my girlfriend Ana and my time in Sevilla I am now pretty fluent in Spanish but with a strong Andalusian accent
AFC Ajax
As a 5 year old girl from Amsterdam I wrote a letter to Ajax. I wanted to play there. They wrote me back: They didn't have women's football. Times changed, Ajax started with women's football and I made my debut for the club of my life where we became National Champions twice and won the cup, twice.
July 2012 - December 2014
University of Alabama
Living the American dream as a 19 year old. Far away from home I studied psychology, learned English and played football on the highest college level for the University of Alabama.
ADO Den Haag
My first year in the Dutch Eredivisie. We won the league and the cup. I was still a midfielder, playing as an 8 or 10. Those were the days;)
December 2015 - July 2018
Trainer sc Buitenveldert
Responsible for practicing, coaching the U-17 team at my old club. At the same time I tried to inspire my younger generation. Who works hard and is determined can reach great goals.
Basketball-player
Until my 16th I combined football with basketball. I loved both but the level of training didn't allow me to play both. I decided to say goodbye to basketball. I don't regret it but I miss it still.
This is me, as a person, what I stand for and where I make myself heard
ACCEPTANCE. EQUALITY. FOOTBALL.
(in that order)
1/1
CHECK THE CALENDAR TO FOLLOW MEREL´S JOURNEY
Atlético - Valencia
​
Stadion: Wanda Metropolitano
Tijd: 13:00 uur
Plaats: Madrid
Real Betis - Atlético
​
Stadion: CD Luis del Sol
Tijd: Not confirmed yet
Plaats: Sevilla
The Netherlands - Cyprus
​
Stadion: Euroborg
Tijd: 20.45
Plaats: Groningen
The Netherlands - Belarusa
​
Stadion: Car Jeans Stadion
Tijd: 20.45
Plaats: The Hague
​
Copa del Rey
CONTACT
Hey, I just met you and this is crazy
But here's my email, so mail me maybe
It's hard to look right at you baby
But here's my email, so don't hasitazy!
​
​